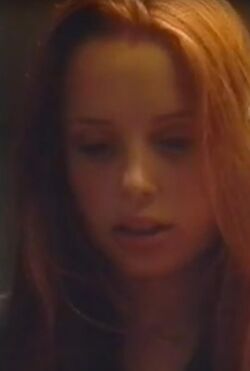 Harmony Parker (Portrayed by Victoria Shalet) is the main character of the first couple of series, later becoming a minor character when the coin at the heart of the show gets passed on.
She appears in both the book series as well as the Television series as the first person to receive the magical 50 pence coin, that grants a persons wishes when rubbed. She is appears in series 1–6 of the show.
The series follows Harmony, and her family and friends, as she learns the ins and outs of having her wishes granted, which don't always work out how she wants them.
Character
Edit
Hermiony is a young British girl who lives with her parents Audrey and Arthur Parker, her sister Melody. She lives an ordinary life until her adventurer Uncle Ginger hands a wish granting 50 pence piece.